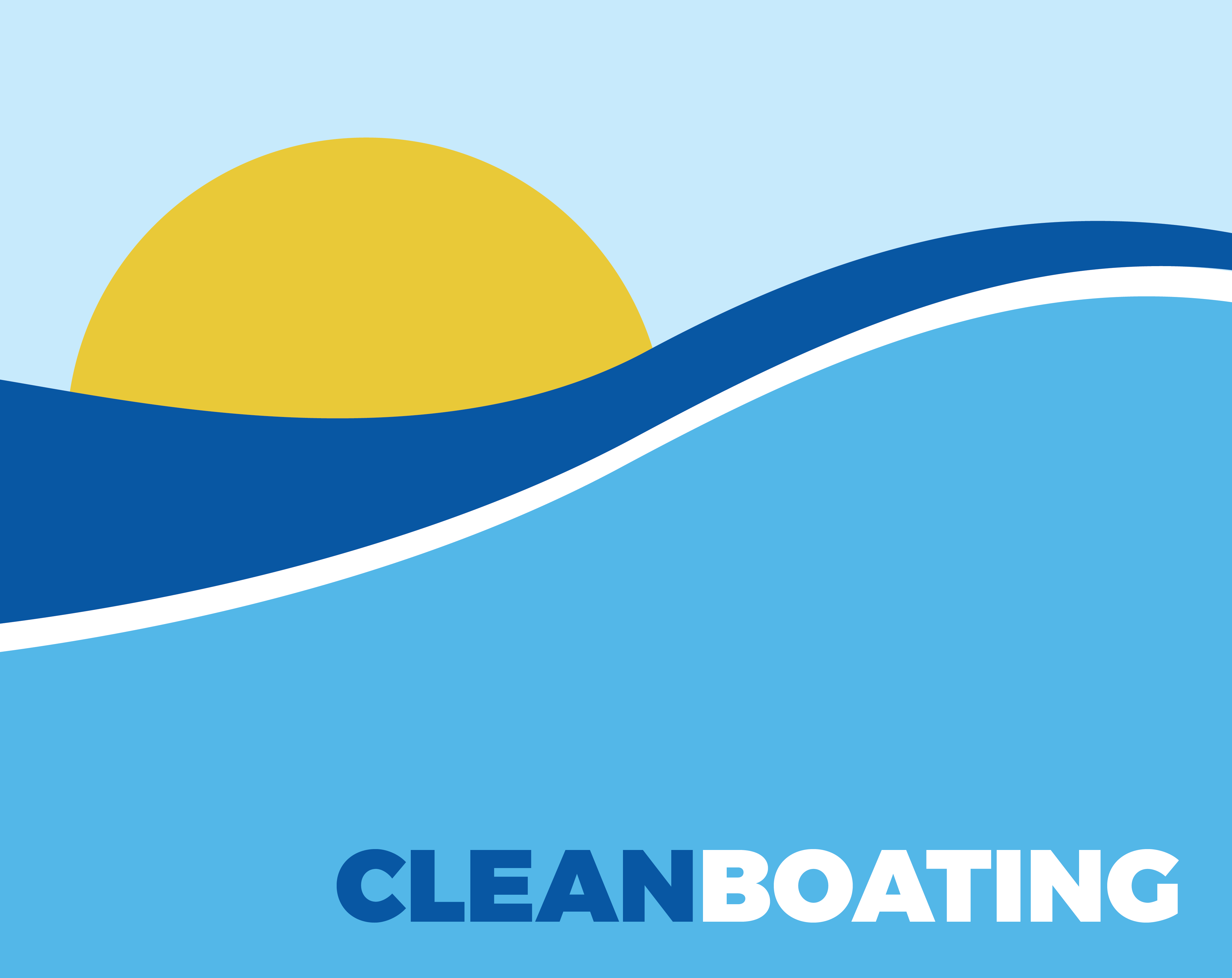 TAKE NOTE: Click HERE to visit the MWR & CYP Covid-19 Update page. You will find the most accurate and up to date information on facility closures and on our efforts to mitigate the spread and keep our patrons and staff healthy and mission ready.
The Boca Chica Marina located onboard the Naval Air Station on the West side of Boca Chica Key consists of 121 slips and 20 moorings. Boca Chica Marina provides long term and short term boat slips. The marina amenities include the Navigator's Bar and Fly Away Cafe, showers, laundry and pump-out services. There is a beautiful swimming beach with covered picnic areas and grills. The marina rents kayaks and stand-up paddleboards to explore the mangroves and sea life.
Click HERE for the Naval Air Station, Key West Instruction 1710.9 Subj: Operation, Management and Policies of the Naval Air Station, Key West Marinas.