Captain's Cup & Intramural Sports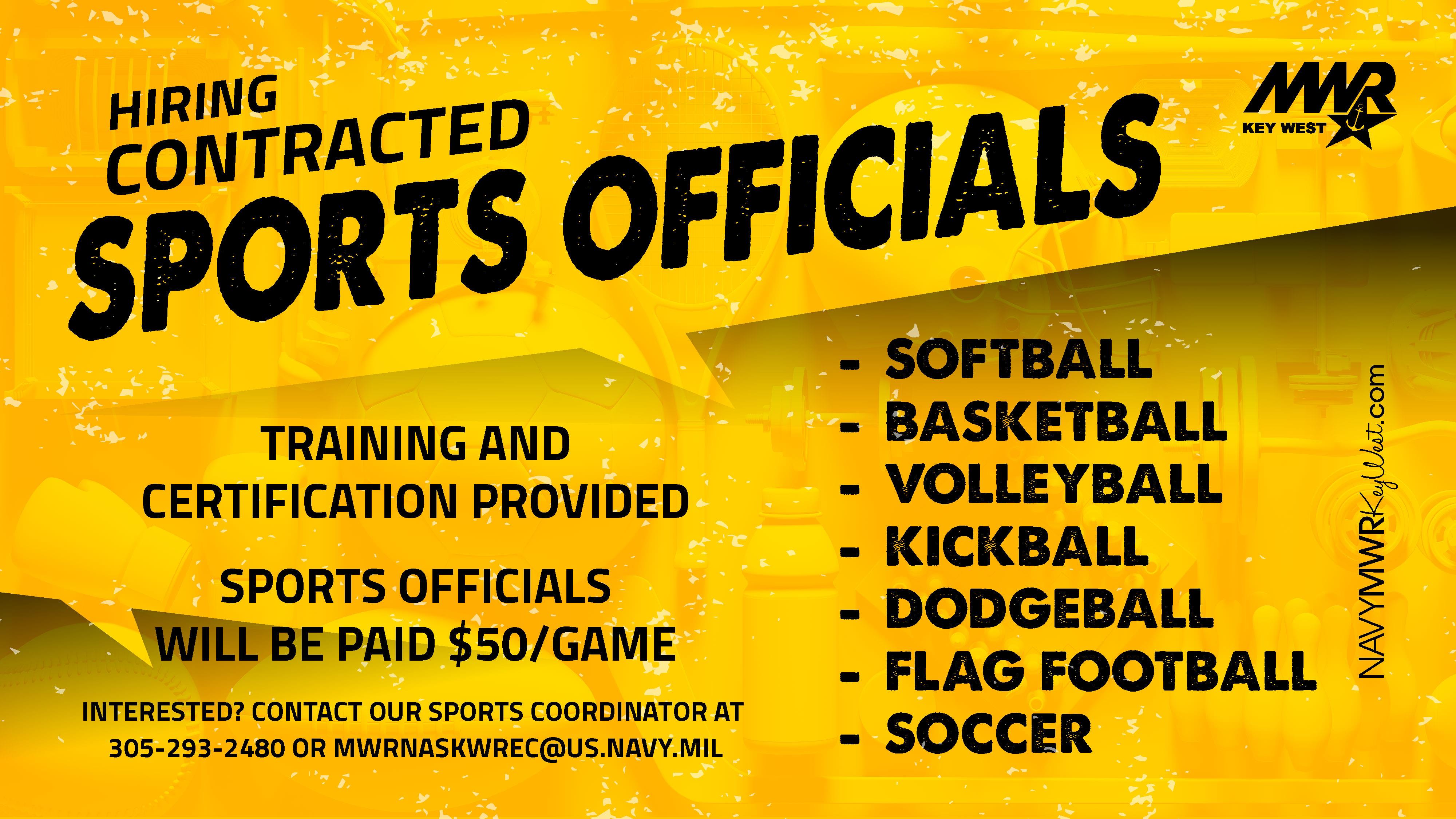 The NAS Key West Captain's Cup and Intramural Sports program offers a wide variety of sports to include basketball, softball, indoor and outdoor volleyball, soccer, golf, and football. In addition to the leagues, there are mini-tournaments held throughout the year. The annual Armed Forces Day Command Challenge is held each May to bring the base together to compete in multiple sports.
Click HERE for access to QuickScores where you can view update to date scores, standing and schedules.